Our primary purpose is to ensure a fair trial for every defendant in a criminal case, without which "justice for all" would ring hollow. In instances, where due process was clearly violated and where evidence of factual innocence was not presented to the jury/adjudicators (sometimes due to "newly discovered", but in some instances, as a result of it being withheld by some malicious police/ prosecutors) the need to ensure post conviction relief could not be more compelling.
Puppy Love Sanctuary is a non-profit charity organization that began to counter a silent crisis of abandoned and abused in Southeast Asia is now expanding worldwide.
Environmental Sustainability Justice
In Partnership with EcoKnowMix – These Initiatives Are Driving Positive Change On Multiple Fronts, Proving That Style, Sustainability, And Social Justice Can Go Hand In Hand To Make The World A Better Place.
We Believe in Justice for All
The urgent need for a nation-wide mother organization for the falsely accused and wrongfully convicted to find sanctuary, support and relief lead to the genesis of International Justice Alliance.
We are a 501(c)(3) nonprofit organization, approved by the IRS as a tax-exempt, charitable organization.
Obie Anthony was sentenced to life without parole for a murder he did not commit when he was 19 years old. After seventeen years in prison, he didn't know what to write on his resume, how to land a job, or even how to use a cell phone. He had to learn on his own how to establish his life again.
Amy Ralston Povah has been an accomplished filmmaker, writer, speaker, and activist. Her efforts have focused primarily on issues related to executive clemency, criminal justice reform, conspiracy laws, women in prison, and the drug war.
After his exoneration and release after sixteen years in prison, Deskovic successfully sued the authorities responsible and used a substantial portion of the compensation he was awarded to start the Deskovic Foundation.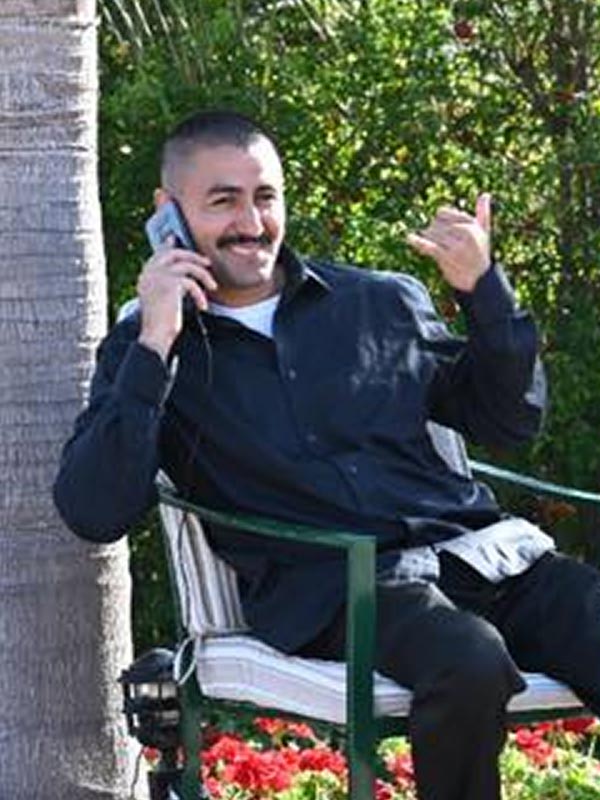 Lucky Patino
Graffiti Artist & Graphic Designer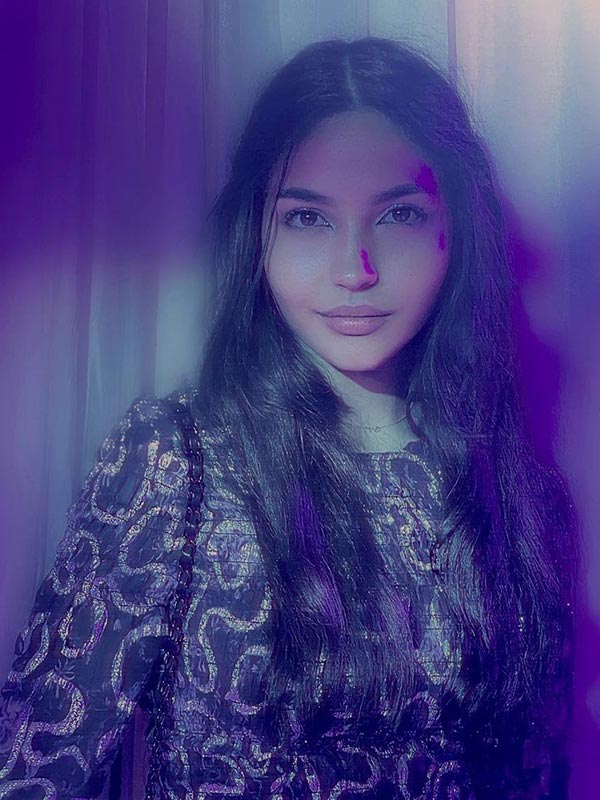 Elyana Aronow
Model, Influencer & Agency Owner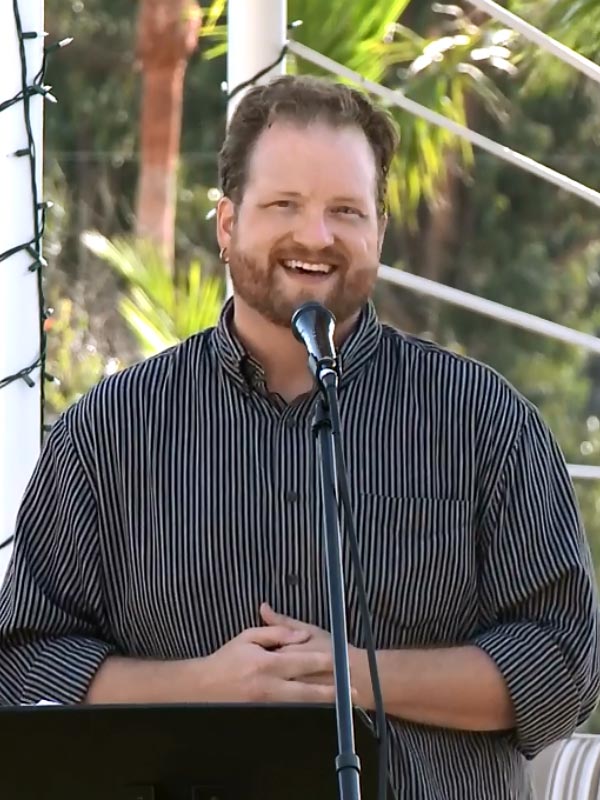 C. J. Gilbert
Author, Speaker & Web Pro
Get Involved!
Donate, Volunteer or Sponsor!
We're a great group of people and… The only thing missing is YOU!
Whatever your experience, whatever your interest or area of expertise, we've got a spot for you!
Reach out today to find out exactly how you can get involved.